Skip to Content
The TT math line (a.k.a. our 4.0 version) is now a series of apps (one for each grade level)! This new format offers many advantages. Here's a quick list of the major benefits/enhancements.
Our products are no longer dependent of the Flash Plug-in, which makes them easier to use.
The 4.0 products were truly designed for phone and tablet use. Moreover, they can be used offline (for up to 6 lessons at a time without reconnecting to our servers). As a result, TT can now truly be used anywhere and at anytime (on-the-go, so to speak).
The latest version has a host of new parent and student features such as a running course average (for parents), more and greater controls (for parents), and a place to work out the steps of a problem on screen (for students)...just to name a few.
NOTE: If you would like to order one of our old physical sets - books plus discs - click here.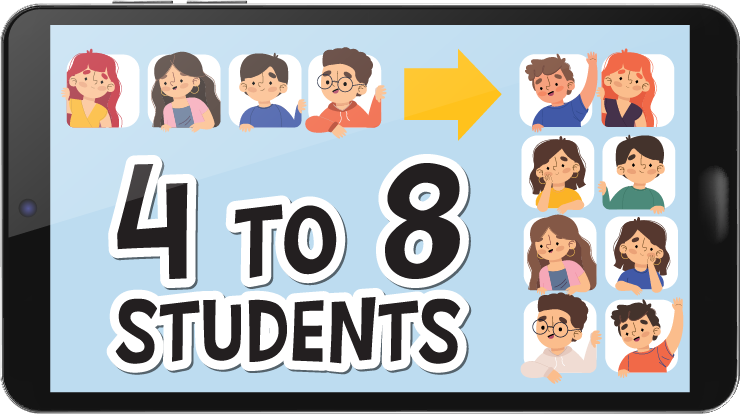 The Teaching Textbooks™
4.0 Large-Family Discount Plan
Complete Program
12-Month Enrollment: $199.08
Note: You choose which courses your students will be taking after you purchase the plan.
---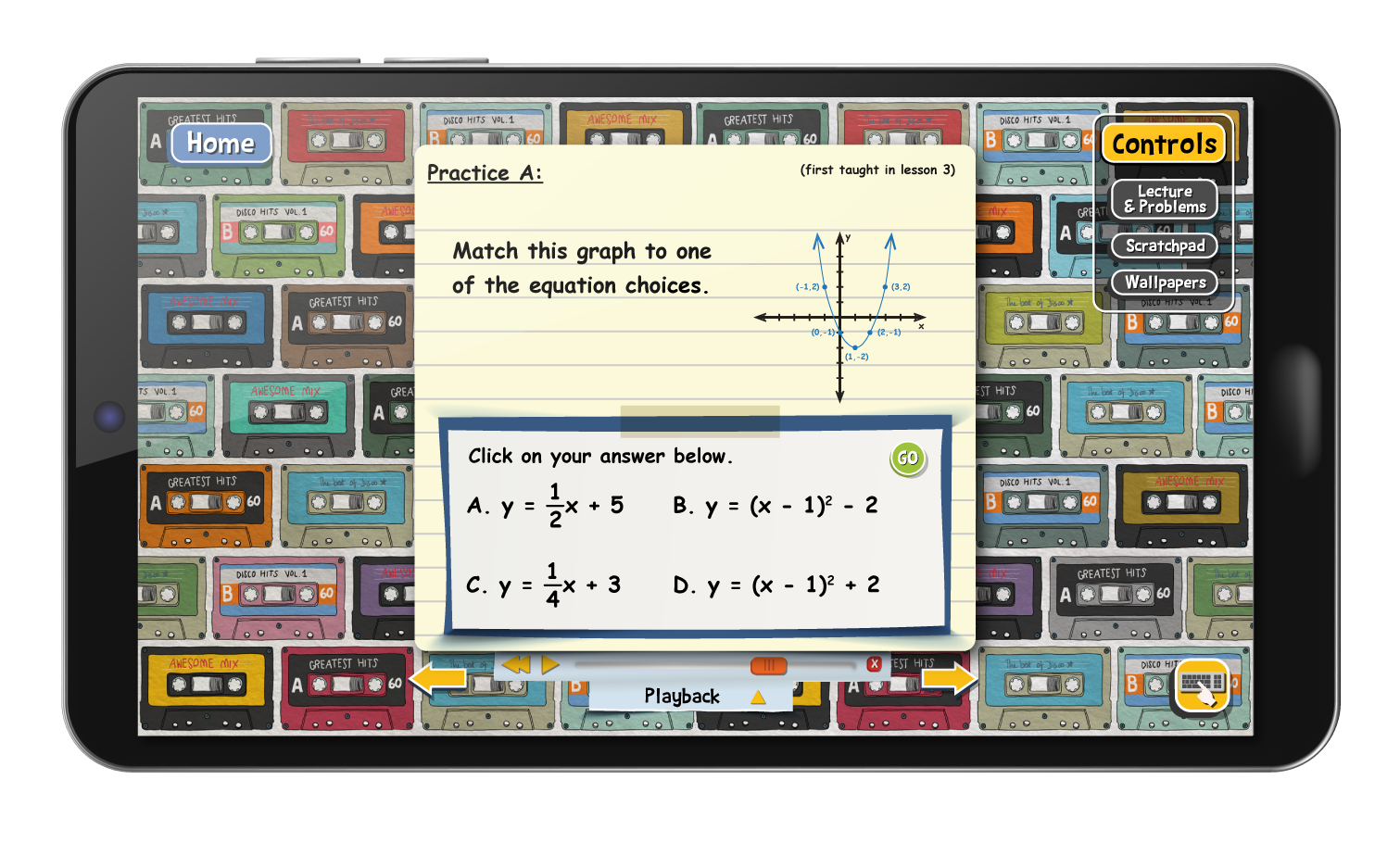 Pre-Calculus
Teaching Textbooks™ 4.0
Note: This product requires a TI-83 Plus Calculator (by Texas Instruments).
---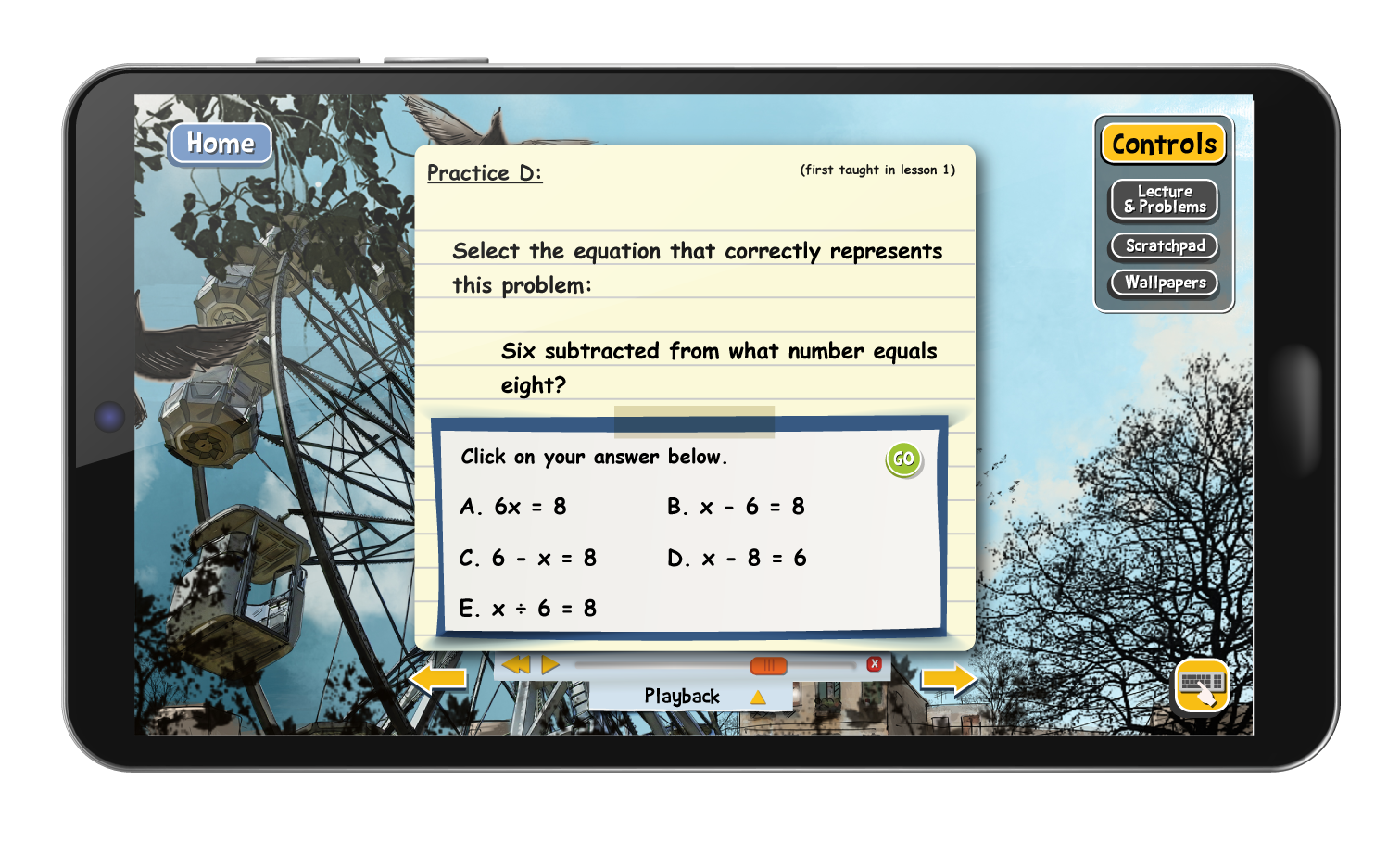 Algebra 2
Teaching Textbooks™ 4.0
Note: This product requires a TI-83 Plus Calculator (by Texas Instruments)
---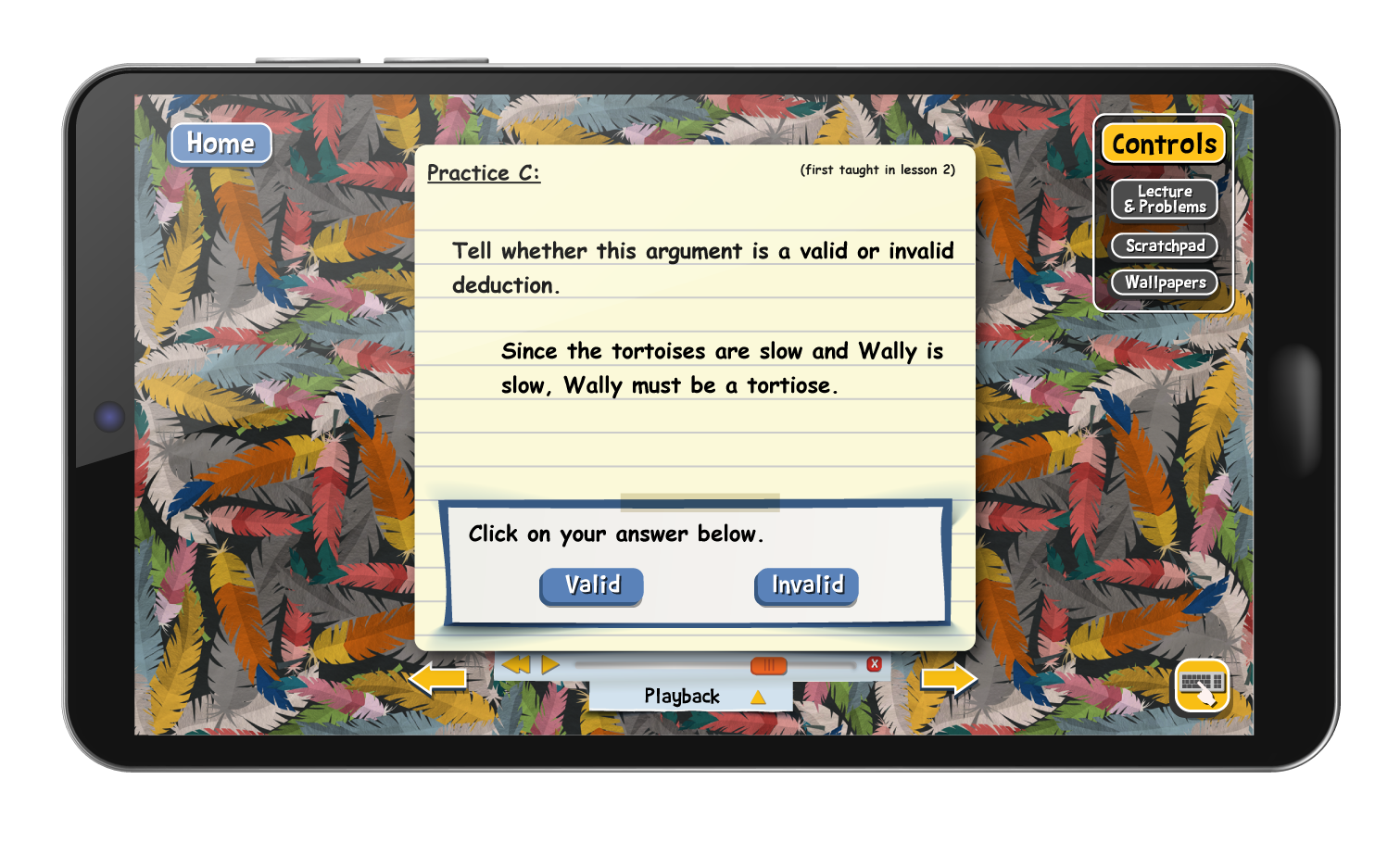 Geometry
Teaching Textbooks™ 4.0
---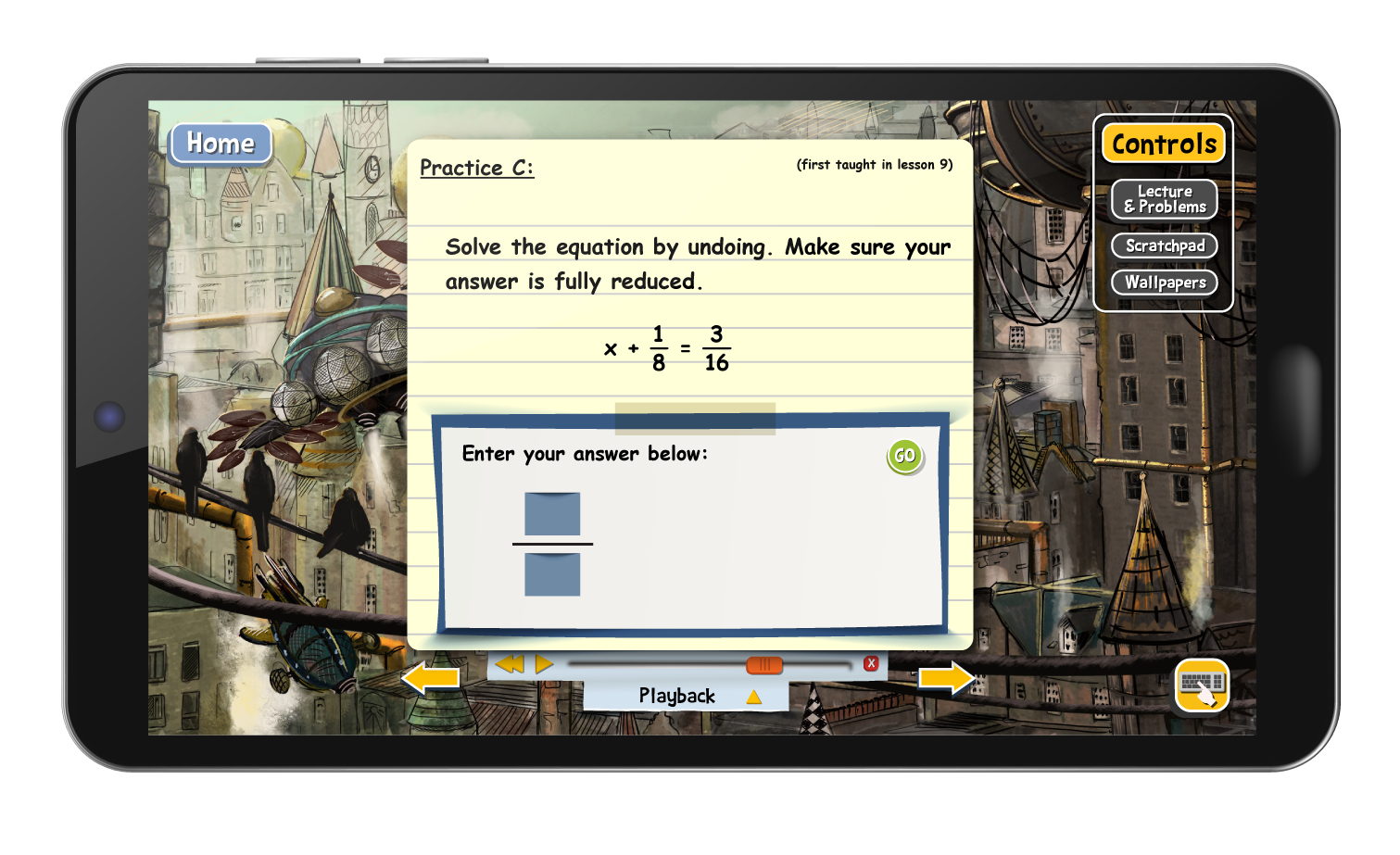 Algebra 1
Teaching Textbooks™ 4.0
---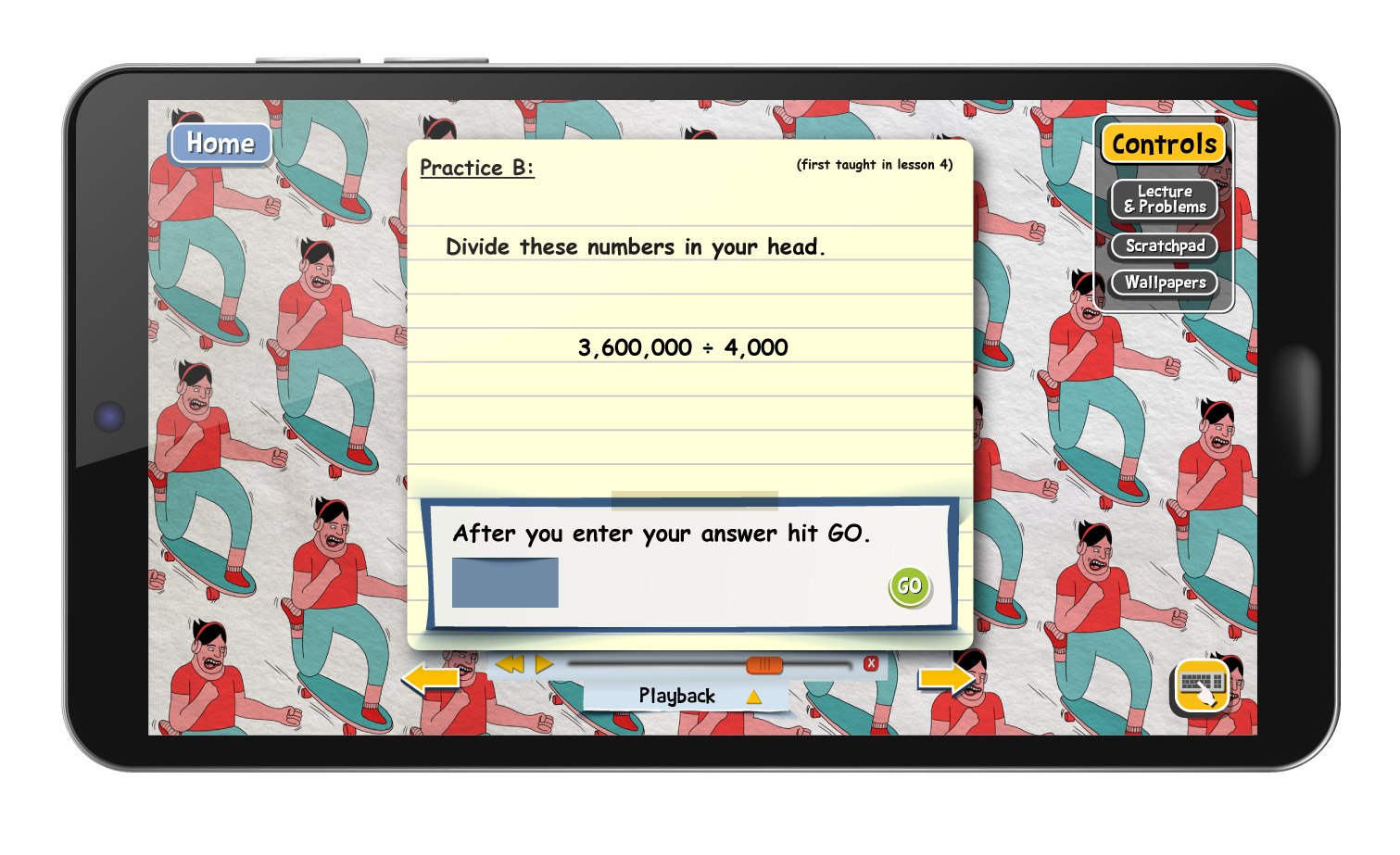 Pre-Algebra
Teaching Textbooks™ 4.0
---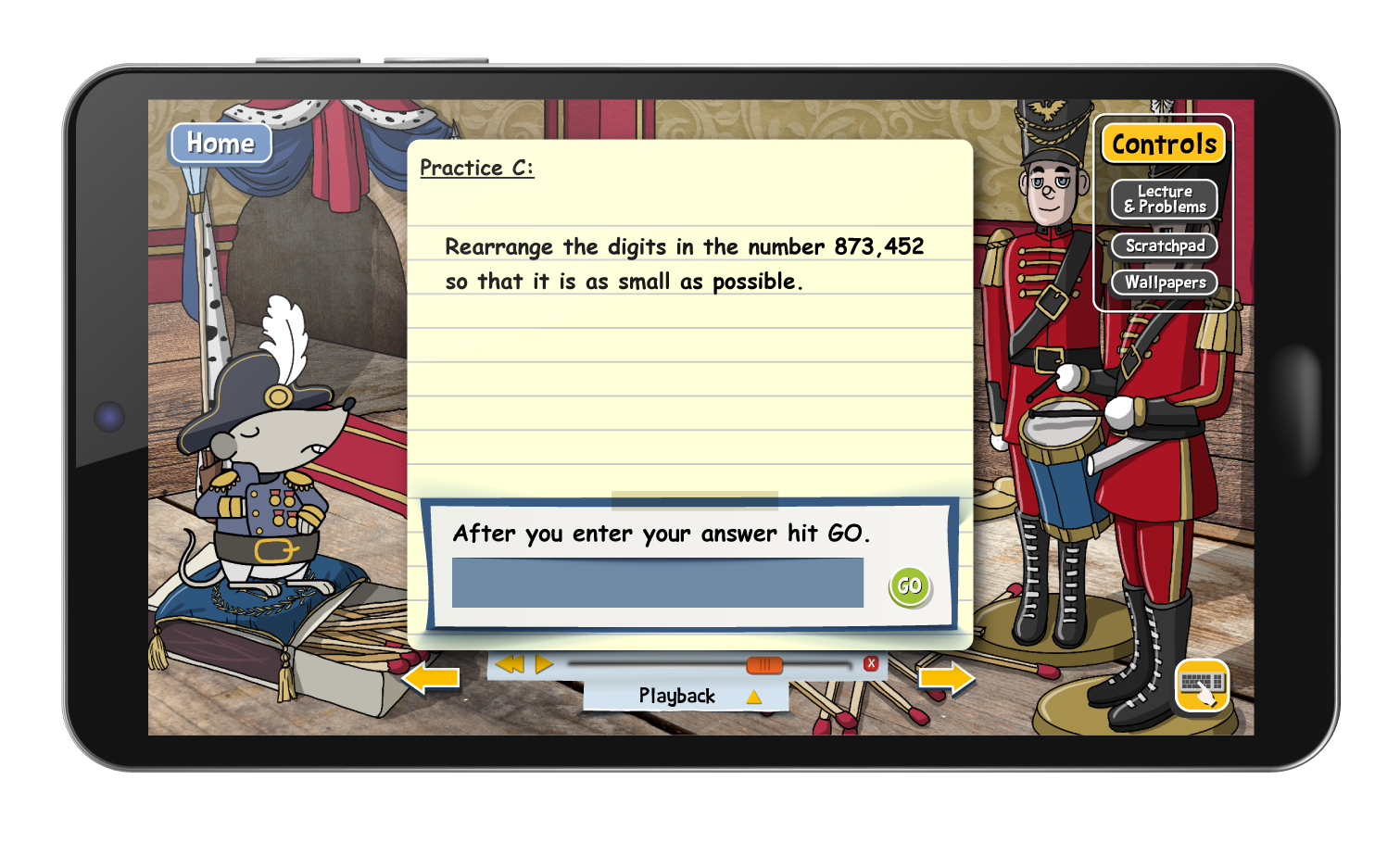 Math 7
Teaching Textbooks™ 4.0
Complete Program
12-Month Enrollment per student: $55.08
---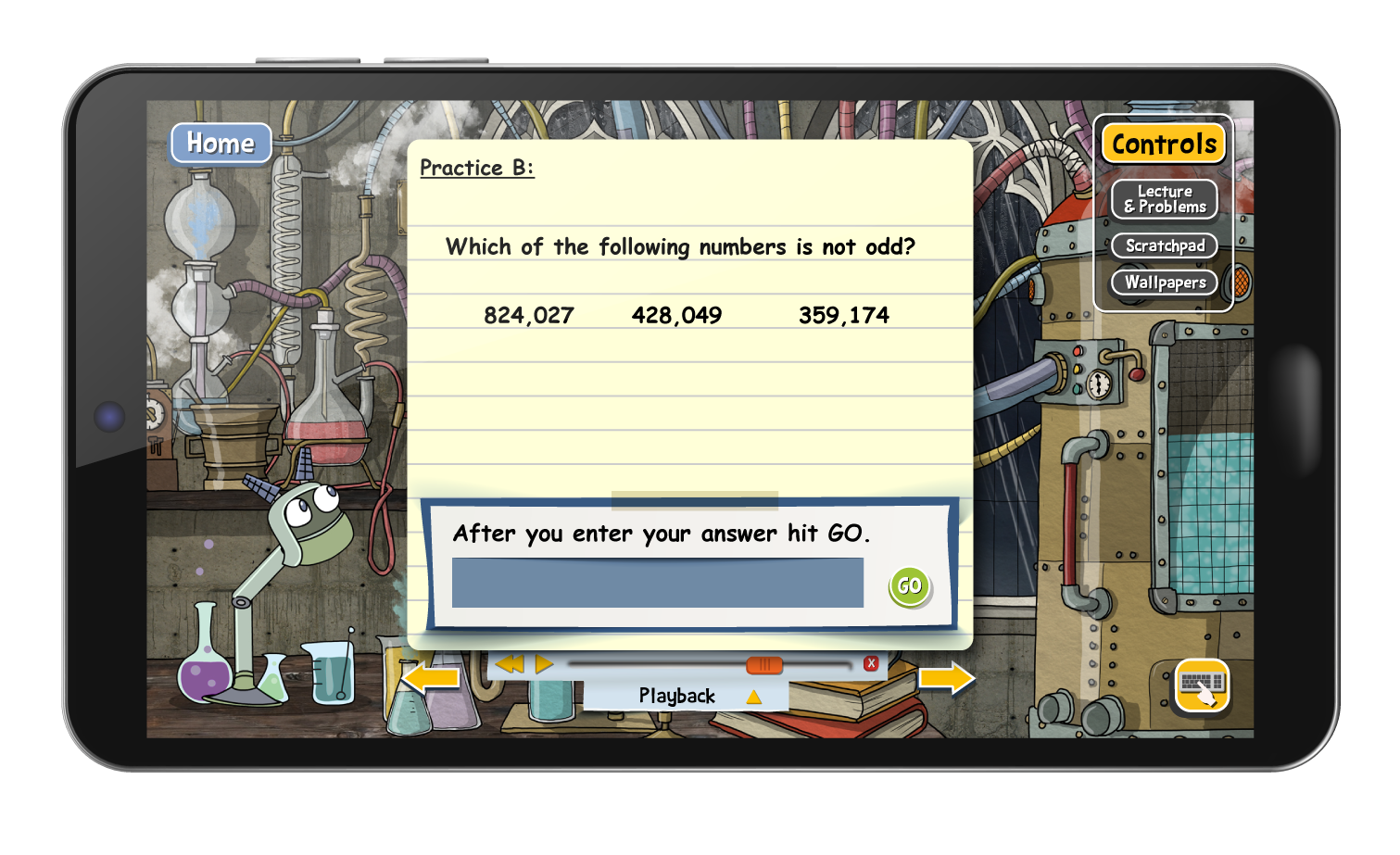 Math 6
Teaching Textbooks™ 4.0
Complete Program
12-Month Enrollment per student: $55.08
---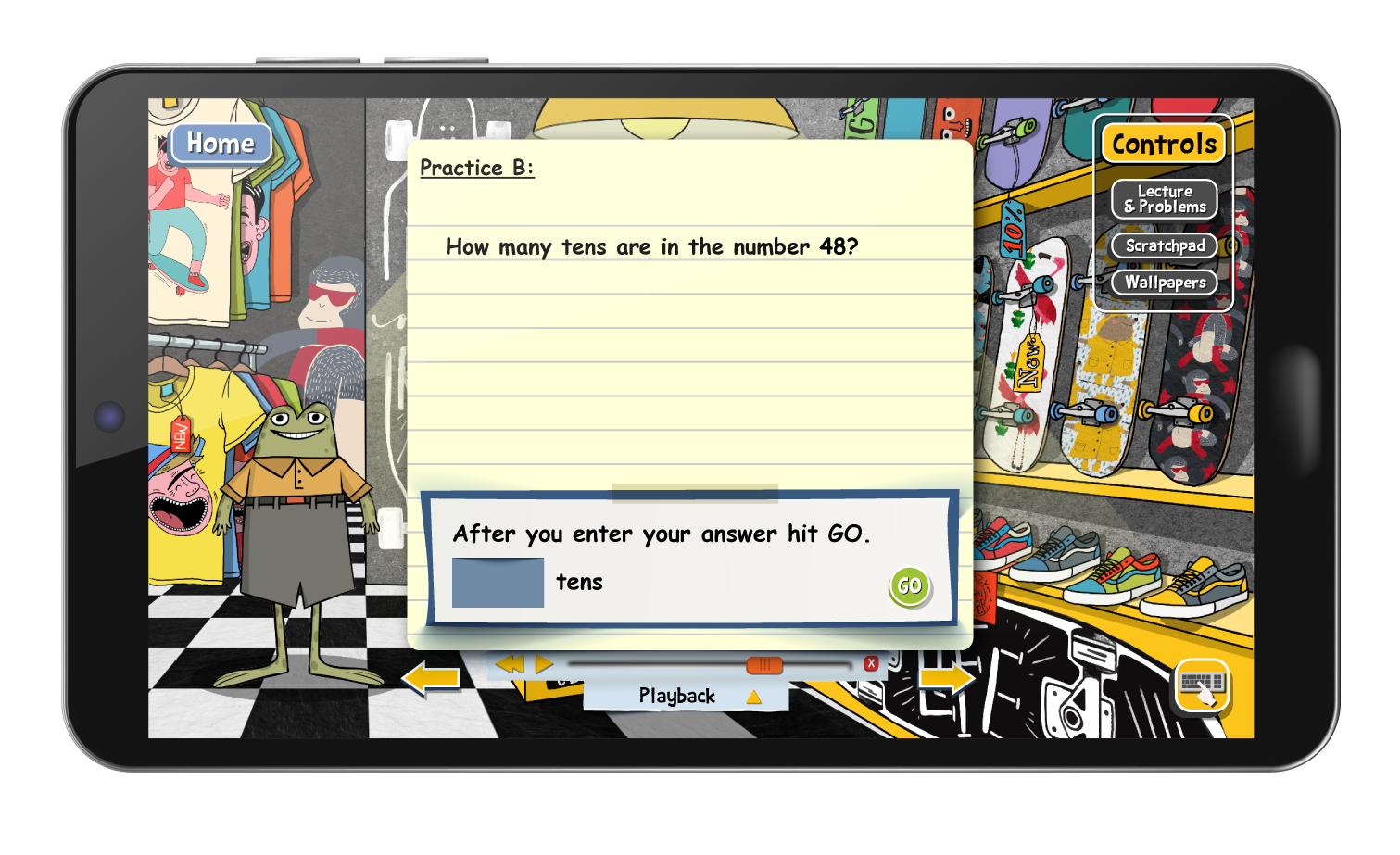 Math 5
Teaching Textbooks™ 4.0
---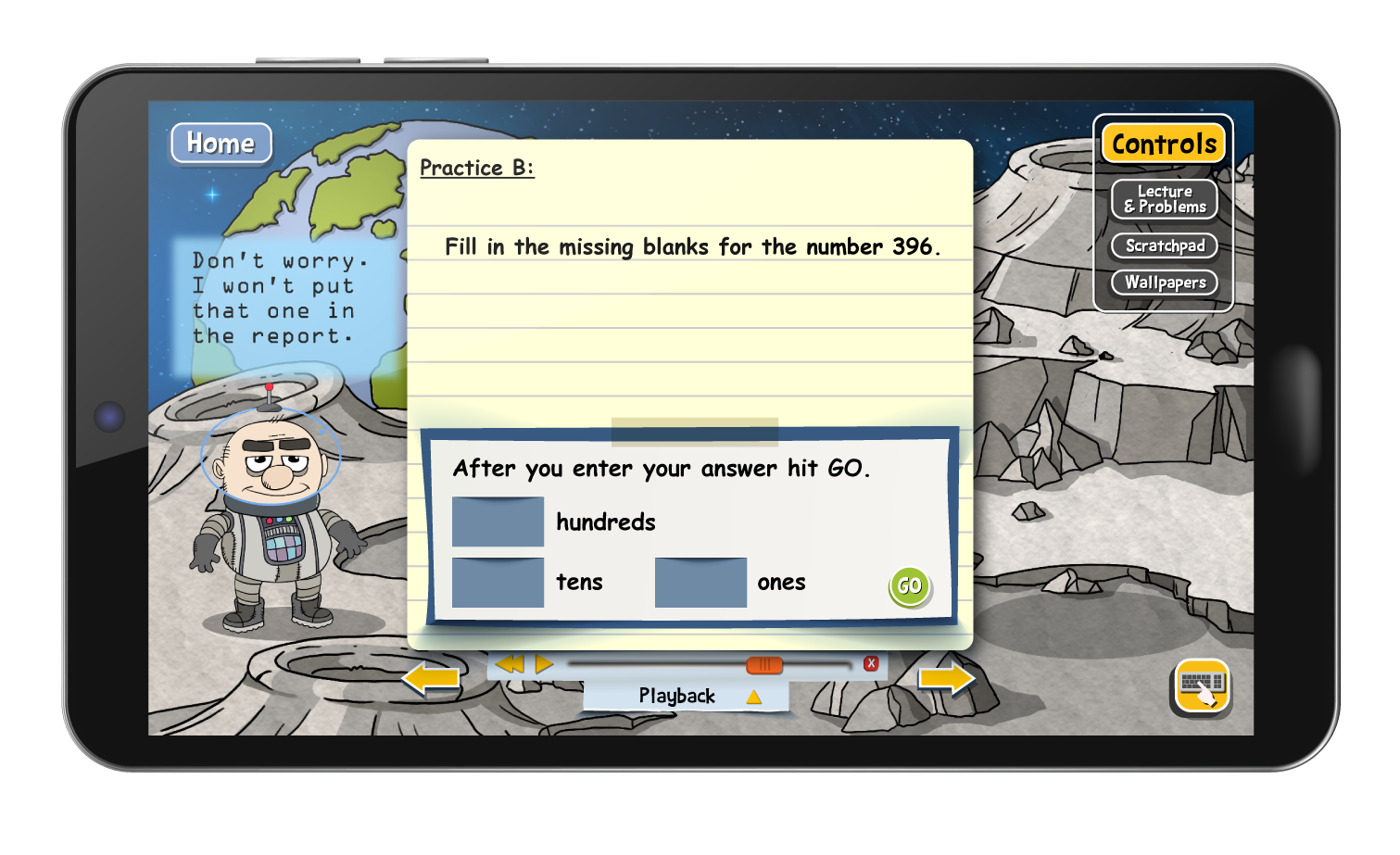 Math 4
Teaching Textbooks™ 4.0
---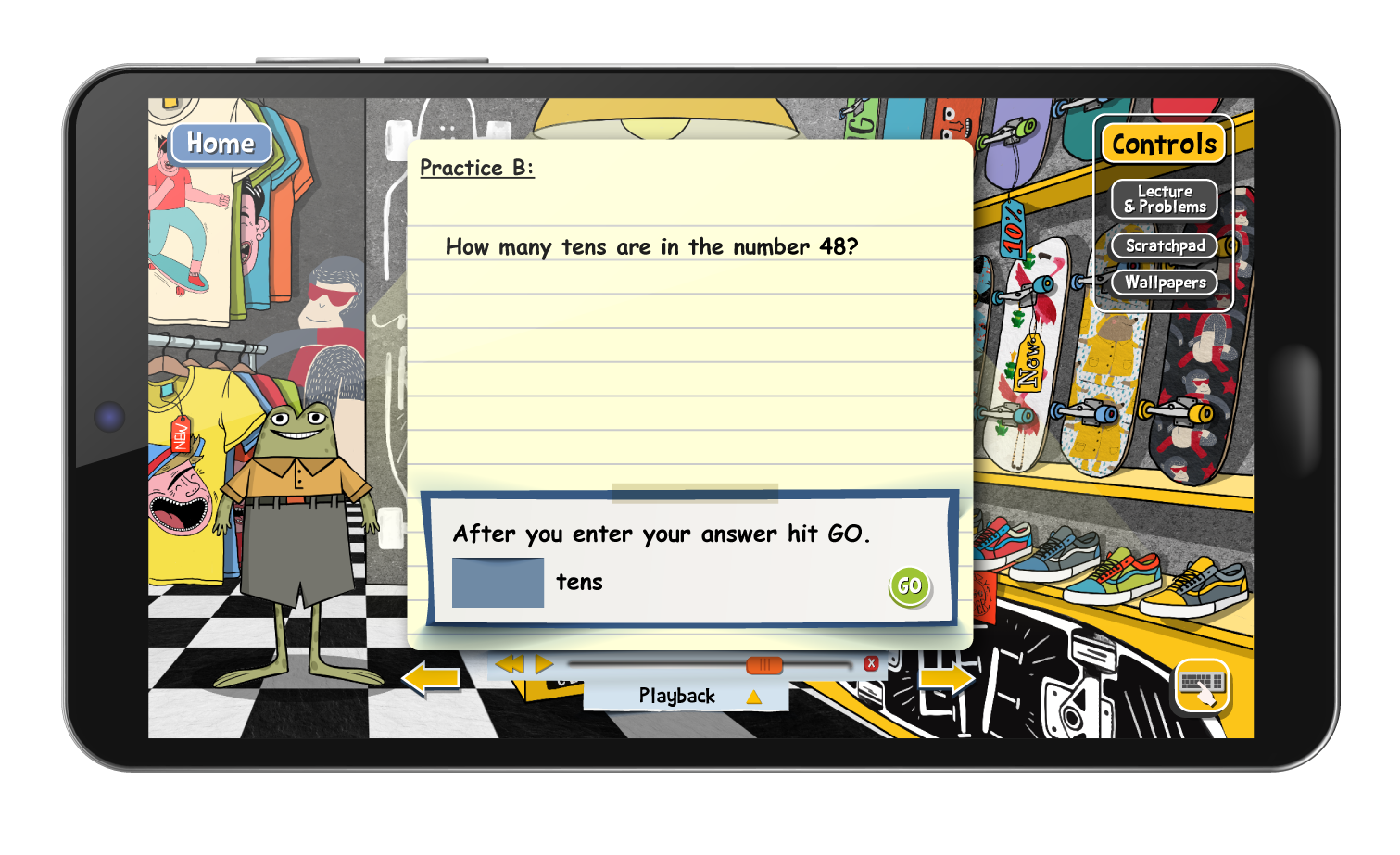 Math 3
Teaching Textbooks™ 4.0